Tuesday, December 13th, 2011,  at an auction in Texas, the official 1972 divorce papers between Elvis and Pricilla Presley hidden away for nearly 20 years, came to the block and were purchased by an unnamed buyer for $8,963.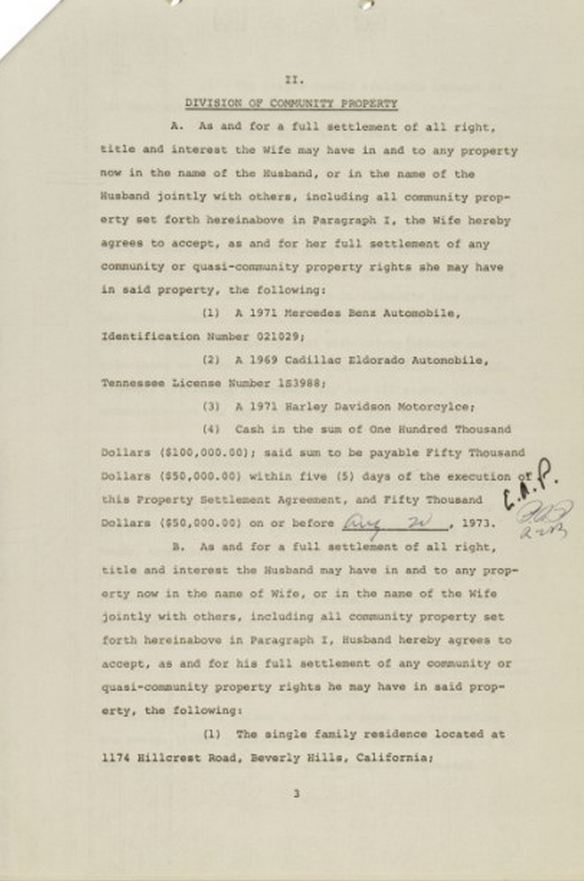 According to auction officials, The 12-page agreement signed by both Elvis and Pricilla, granted Priscilla ownership of a 1971 Mercedes Benz, a '69 Cadillac El Dorado and a '71 Harley-Davidson motorcycle in addition to $100,000 in cash and half the income from the sale of their three houses in California.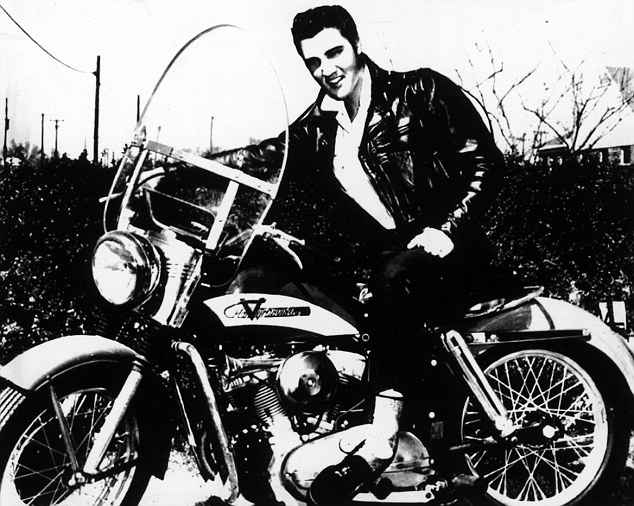 There's one thing in all this that you can't help but wonder about.  Where is the Harley?  If you know where it's at, there are several people, including us, who'd like to know!   Would you tell anyone if you had Elvis's Harley?
Latest posts by Steve (see all)